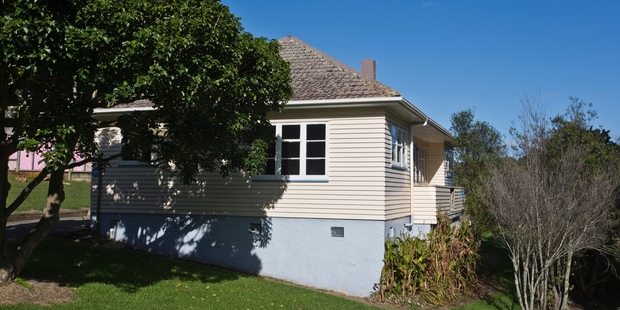 This mornings bits and pieces from around traps makes for some interesting reading.
An article in the herald trying to compare Auckland and Gisborne as potential investment opportunities is a bit of a farce to put it mildly, especially since most people when they invest they invest for capital growth (not always but when looking at property that's the general rule)
A tale of two cities: $1m v $71k  talks about the yield you would get from one property in Gisborne vs a million dollar home in Greenlane.
In another article we see homes being left unoccupied in various locations around Auckland. The articla  $1.3m state home still empty after 18 months  tells of the country's most expensive state home sitting empty for 18 months while Auckland is in the midst of a housing crisis and 5204 people are on the waiting list for a state home.
The $1.3 million derelict home at 38 Takitimu St in Orakei – a suburb where the average house price is $1.162 million – sits on a 1535sq m section and has sweeping views of the harbour at the end of a long driveway , now that sounds like a fantastic property for someone to redevelop.
State houses: The way we lived back then talks about Architectural historian Bill McKay and the success of his latest book. Bill is loath to use the words "iconic" or "Kiwiana" to describe state houses, but these unpretentious, boxy dwellings have certainly captured the collective imagination.
A handful of Auckland pensioners take on the developers and win in the article Pensioners take on developers . The pensioners have stopped developers in their tracks – but up to 4000 other state tenants are threatened with upheaval in the city's drive to solve a housing crisis.
So interesting sides of the argument coming to the fore.